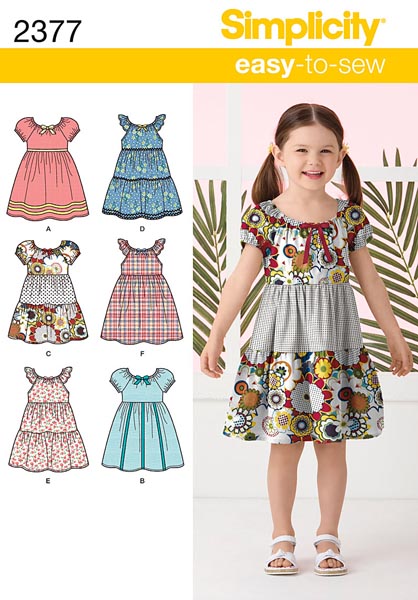 I am so in love with this pattern...we're practically going steady. I've made three items from this one pattern - all a little different. This pattern seems to run pretty true to size. Let's start with the first thing I made.
I cut everything out for view C - but in slightly different order. The only change I made to the pattern was to trim off about 3-4 inches of neckline elastic (in order to have a higher neckline).
As you can see, it's not too tight to wear, it's just that she's not as likely to stretch out the neckline and attempt an off-the-shoulder look.
Notice the Slytherin green nail polish...courtesy of Aunt Rebekah.